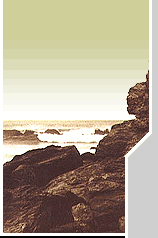 Custom artworks by Kayraig Wilkins
Contact: vaclav-vanek@westinfinancial.com
Description: "Hey, here is a piece entitled "a" which was specifically done with aphex in mind by my brother kayraig wilkins. He likes to try and push the boundaries as you can see by the ants which make up the letter. /Justin Case"