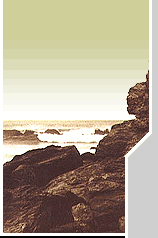 AFX - Analogue Bubblebath 3.1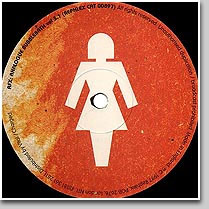 Releasedate 1997
Label REPHLEX RECORDS
Catalog CAT00897
Available formats LP

Tracks
A1. untitled [AB3 CD #09] [5:01]
A2. untitled [AB3 CD #13.1] [5:02]
B1. untitled [AB3 CD #13.2] [0:09]
B2. untitled [AB3 CD #08] [4:02]
B3. untitled [2:26]

Additional info
On the UK 12" ep for "Analogue Bubblebath Vol 3.1", track #3 begins in the record's regular grooves and continues (until its ending) into the run-out groove (on Side A). Also, track #B3 begins only after the lock-groove at the end of track #B2 has been bypassed (in other words, the record needle has to be physically picked up and moved the to the next track, otherwise it will be stuck in the lock-groove).