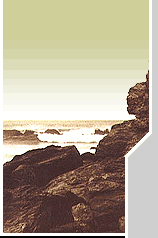 AFX - Analogue Bubblebath 5 (unreleased)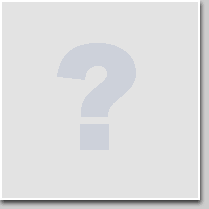 Releasedate -
Label REPHLEX RECORDS
Catalog CAT034 (Out Of Print)
Available formats LP

Tracks
01. untitled [9:08]
02. untitled [5:57]
03. untitled [0:31]
04. untitled [4:21]
05. untitled [6:36]
06. untitled [6:15]
07. untitled [4:50]
08. untitled [6:51]
09. Cuckoo [6:04]

Additional info

The UK test-pressing only lp for "Analogue Bubblebath Volume 5"
comes in a generic die-cut white paper record jacket (with no picture
sleeve), and is limited to ___ copies. No information whatsoever is
printed on the record's [blank] white labels (although some copies do
have "AB5" written and circled onto them), but the identifying call
number of `CAT 034' has been etched into its run-out grooves.
Originally scheduled to have been issued in the lp and cd formats,
there are no plans of a commercial release for this aborted album.

Take a look at the custom cover artworks by sine707 here. Very nice!