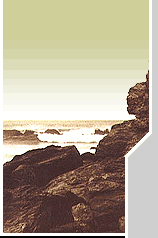 Bradley Strider - Bradley's Robot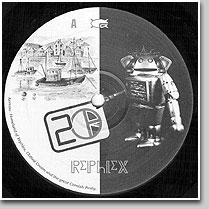 Releasedate Dec 12, 1996
Label REPHLEX RECORDS
Catalog CAT020EP (Out Of Print)
Available formats LP

Tracks
A1. untitled [5:55]
A2. untitled [7:42]
B1. untitled [5:55]
B2. untitled [5:49]

Additional info
Bradley Strider is one of Richard's most incredible alter ego's. In fact it's not just another alias but a real person, Manuel Sepulveda.