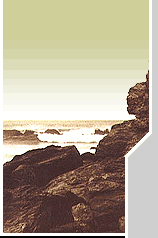 The Aphex Twin Grin Contest
Here is it again. Within the next week you have got the chance to subscribe your own photo interpretation of the famous RDJ grin.
Just take a look at these guidelines and rules:

Rules:

only aphextwin.nu members are allowed to join the contest


one photo per user


no "distorted" pics (i.e. Photoshop-modified)


keep your face "clean"! No magic tapes, etc.


only a photo of yourself is allowed - no photo of friends or others etc.


only gif/jpeg formats are allowed


the pic has to be 300x300 in resolution or higher


no cheating! if you do, expect punishment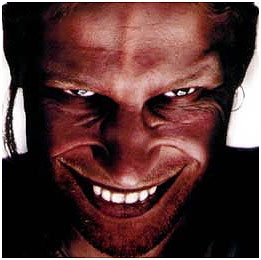 Guidelines:
Take a look at the picture above.


Take a look at the rules displayed above.


Take a picture of yourself imitating RDJs face.


Send your photo to sine707@aphextwin.nu. Don't forget to include your name you also use on the messageboard.


Make sure you did all these things before March 31, 2002.



The voting period will be from April 2nd until April 9th.
Each contributor will be granted 30 points. It's our way to say "Thank you!".

Prizes:

1st prize: Drukqs promo items + 250 points
2nd prize: 200 points
3rd prize: 100 points


And now, go ahead! :-)

The Aphex Twin Community Crew