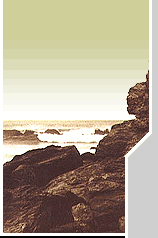 Attention! Remixes, artworks etc
All contributed artworks, remixes and such will be added when the new site has launched. We have received a lot of remixes and artworks lately and almost everyone will be accepted.

Please, understand, we do welcome your custom stuff but we can't put them online until V5.