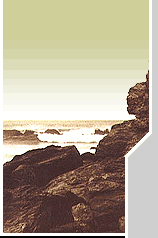 Warp Films
WARP RECORDS have started a film company.

The venture, named Warp Films, have been awarded a grant from the National Endowment for Science, Technology and the Arts (NESTA). The funds will be used to make the first batch of short films, according to the label's website.

The first film will be directed by long-time Warp contributor and Aphex Twin collaborator Chris Cunningham. Titled 'Spectral Musicians', the project will be released in March 2002.