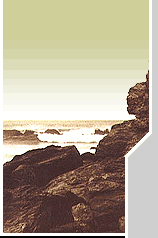 New/old Aphex Twin track found?
I'll start off by saying "this is not meant as for an April's Fool Joke". Presch sent me a track recorded from the Roskilde Festival, originally broadcasted on Danish radio.

The track is unknown to me, so we need to put some light on this.