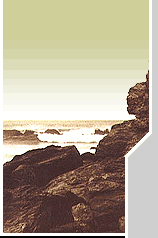 Aphex Twin in Barcelona
On May 17 the Primavera Sound festival will take place in Barcelona, Spain.
Adult, Aphex Twin, Andy Weatherall, Bis, Chicks on Speed, Dave Clark,
Delgados, Gonzales, Le Tigre, Luke Slater, Pulp, Spiritualized, Stereo Total,
The Tindersticks and many more will perform.

Source: http://www.releasemagazine.net
Thanks to siliconcrusifix for pointing it out.