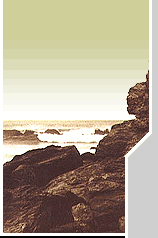 Canadian rephlex gigs cancelled
info from grant:

unfortunately and unavoidably, the 2 forthcoming canadian rephlex gigs have been cancelled.

the label, tour manager, tour agent and individual promoters have all bust a gut trying to sort it out. at the end of the day, the only people to blame for this are international terrorists.

there's nothing we can do to change this situation, we've been working round the clock to sort this out and tried every possible plan in the book and now we have no option but to cancel this part of the tour.
we very much hope that the rest of the tour will be successful so that we will be able to make it up to the unlucky canadians in our next venture across the pond.