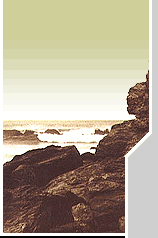 Aphextwin.nu listed on TechTV Top 10 Fansites
Excerption from the article:

'The ultimate fan letter in these digital times is a website. Teen pop wonders such as 'N Sync and Britney Spears have hundreds of sites erected in their honor. Some sites, of course, are better than others. AudioFile wandered the Web in search of the most exceptional fan sites.'

TechTV

1. Aphex Twin: Aphex Twin Community

The unique visitor submissions section contains artwork, anecdotes about meetings with Richard James, and Aphex Twin remixes in MP3 format.