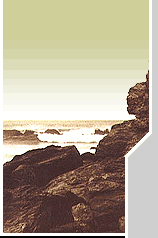 Win tickets for Drukqs session
A competition has been launched over at warprecords.com:

There will be a secret Aphex Twin album listening session somewhere in London in the first week of August.

All tickets have gone already, apart from 5 pairs we have reserved for this competition.

To win a pair of the tickets answer this question:

Q: What number did Windowlicker get to in the UK singles charts?

Send your answer to aphex@warprecords.com
The winners will have their names posted here and receive an email from us on Thursday 26th July.