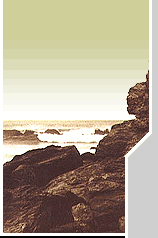 Special Represh Braindance Party

Straight from rephlex.com:

come to our special one-off rephresh braindance party!
featuring: bogdan raczynski -and- ovuca live and dj richard d. james + more (to be confirmed)
wed august 29th, 19.30 till 23.30 hrs at 93 ft east, 150 brick lane, london E1. strictly limited advance tickets £5
- because it's going to be "just right" (from Smallfish and Rough Trades).