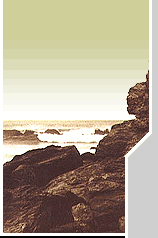 Aphex Twin creates Game Boy music?
Here are some news from Dadonck:

We're currently compiling a special album featuring music exclusively composed and recorded on the Nintendo Game Boy with the Nanoloop software. We have already received contributions by Merzbow, Stock, Hausen & Walkman, Dat Politics, Felix Kubin, Scratch Pet Land, Pita, Pyrolator, AGF & Delay, Blectum From Blechdom, Ostinato and are currently waiting for additional entries by Hrvatski, Aphex Twin, Christoph de Babalon, Kid 606, Bruce Gilbert, Chicks on Speed, Mouse on Mars, Fennesz and a few others. The record should finally be released around September.

More updates available soon.