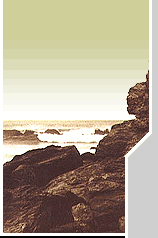 Aphex and heavy metal...
Several fan remixes added:

The one and only proof Rich would prolly succeed in the heavy metal business - check out the new Iz-Us remix from Raimons...

Also, Mr Radiowerkshop has contributed a new Milkman remix - check it out.

Last, a megamix based on several Aphex Twin tracks from James Corlett.


mmm...