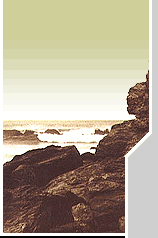 Online Music Awards
We've decided to try our luck in the People's Choice Award. It's a contest hosted by DotMusic. Vote for aphextwin.nu by clicking on the logo below. It would be really great to beat the "mainstream" fansites, like Britney Spears, Boyzone and Ricky Martin. Ousch!

Info from DotMusic:

"The yearly Online Music Awards highlight the best music sites on the internet and once again dotmusic is hosting the voting for the People's Choice Award - the only one voted for by the fans.

The awards will be handed over at a glittering awards ceremony in London on September 27th. You could be there courtesy of dotmusic, with a guest, watching some exciting live acts, before receiving the award for best music site.

Last year we had 2,221 sites from all over the world enter this extremely hard fought category and over 75,000 votes. This year we expect even more voters and more sites to take part as 3 unofficials fan sites were among last year's top 5, so the race is wide open."