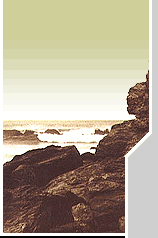 Carl Lewis in New York
This television commercial for Pirelli tires won an Andy Award, and the music was made by Aphex Twin. The soundtrack is available as part of the Big Day Out live performance. The track is Industro Garbage Beats and it's from Joyrex J9 EP.

Directed by Gerard De Thame in 1994.